Premier League clubs vote to close transfer window before start of season from 2018-19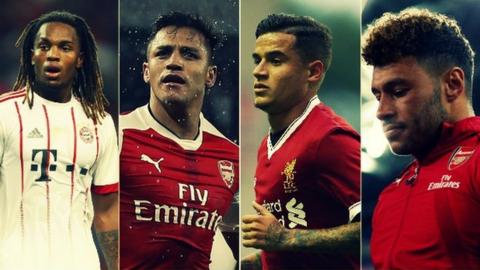 Premier League clubs have voted to close next summer's transfer window before the 2018-19 season starts.
Managers have complained that allowing players to move once the season is under way causes disruption to their squads and preparations.
From next season, the window will close at 17:00 BST on the Thursday before the Premier League campaign begins.
The vote was not unanimous and clubs will still be able to sell players until the end of the normal window.
The window across Europe runs until 31 August.
The Premier League's move means while clubs will be able to sell until that date, buying activity will cease on 9 August for the 2018-19 season.
European leagues will still be able to buy and sell until 31 August, while the Football League's window also remains unaltered.
Football League bosses have indicated they could follow the Premier League's move but require further dialogue with stakeholders before a decision is made.
The number of Premier League clubs who wanted the change is not yet clear, but at least 14 of the 20 must have voted for the move in order for a change to take place.
The right way to do business?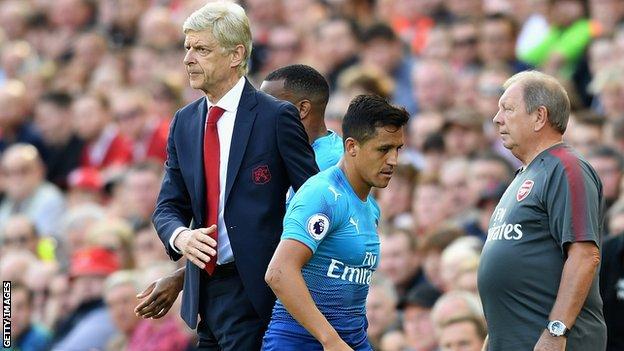 The early finish will not mean the Premier League's transfer window is shorter as it will start earlier and be 12 weeks long, in line with Fifa rules.
In August, Tottenham striker Harry Kane said closing the window early would allow players to concentrate.
His views were echoed on Friday by Arsenal boss Arsene Wenger, who stated players need "clarity".
"It's important that we close all that stuff before the championship starts," said Wenger. "Players have no clarity. Are they in? Are they out? Will they be tapped up on the afternoon of a game? It's not the way to work."
Former Manchester United manager Sir Alex Ferguson also said the window should be closed early when he was asked about Barcelona's bids for Liverpool's Philippe Coutinho.
Speaking before Thursday's announcement, Everton manager Ronald Koeman said he hoped the rest of Europe would follow the move.
"If we do it in the Premier League and the rest of Europe don't do this, still we have a problem," said Koeman. "The best is before starting the competitions, stop the transfer window because it's very silly."
Manchester United boss Jose Mourinho stressed the fact European clubs would have a wider opportunity to do business would not be a disadvantage for English clubs.
"The risk is minimal and even those powerful clubs have to know if we can't buy players we're not going to sell," said Mourinho.
World Cup impact? Your views…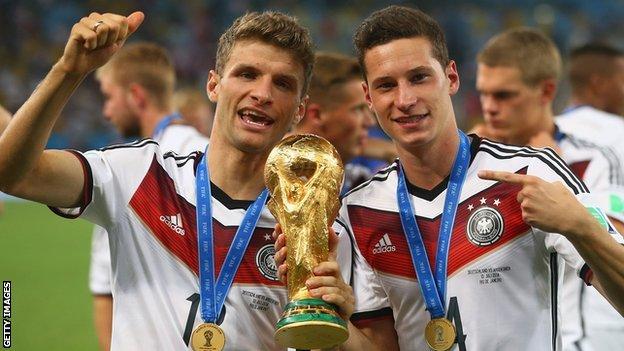 The 2018-19 season will follow the Fifa World Cup in Russia, which will finish on 15 July.
Premier League clubs will still be able to do business during the tournament but will now have only 25 days after its conclusion in which to complete signings.
Some of the BBC Sport audience, who got in touch via #bbcsportsday, believe implementing the change in a World Cup year could be problematic.
Tam: Teams can still sell after the window shuts though? What's the point if it's just England. Puts English teams at a disadvantage
JCW: Getting 90% of business done before the season should be a good thing. But with a World Cup next summer window, probably not the best time.
Nick Mottram: Prediction – top player is available. PL club wants player. PL window closes. Player goes elsewhere. Repeat. Angry fans protest.
Ryan Palmer: Awful, awful decision to close the window early. Players can still be poached away, puts every Prem side at a disadvantage.